FEEL FREE TO ASK
Use the form below to contact us anytime and we will get back to you as soon as possible.
The quickest way to reach us during office hours is by phone. Or you can send an email to info@photo.academy.
INFORMATION
Address
Write your address here
Phone
Write your phone number here
E-mail
Write your e-mail address here
Empty space, drag to resize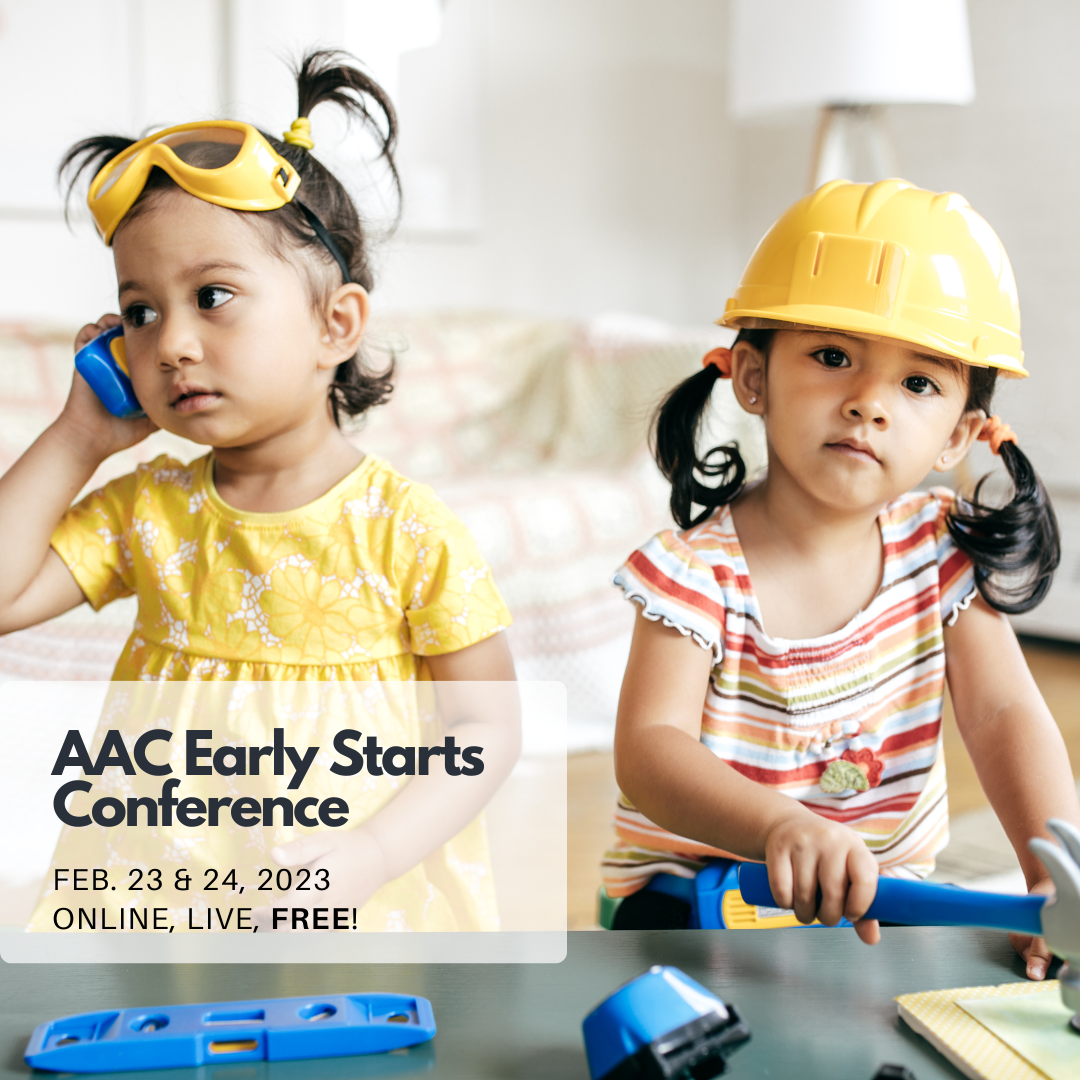 Too Good to Be Free!
We worked hard to build another great AACES conference for you this year, and yes, it's free again! Attend two full days of early intervention learning at this one-of-a-kind online conference.
Empty space, drag to resize